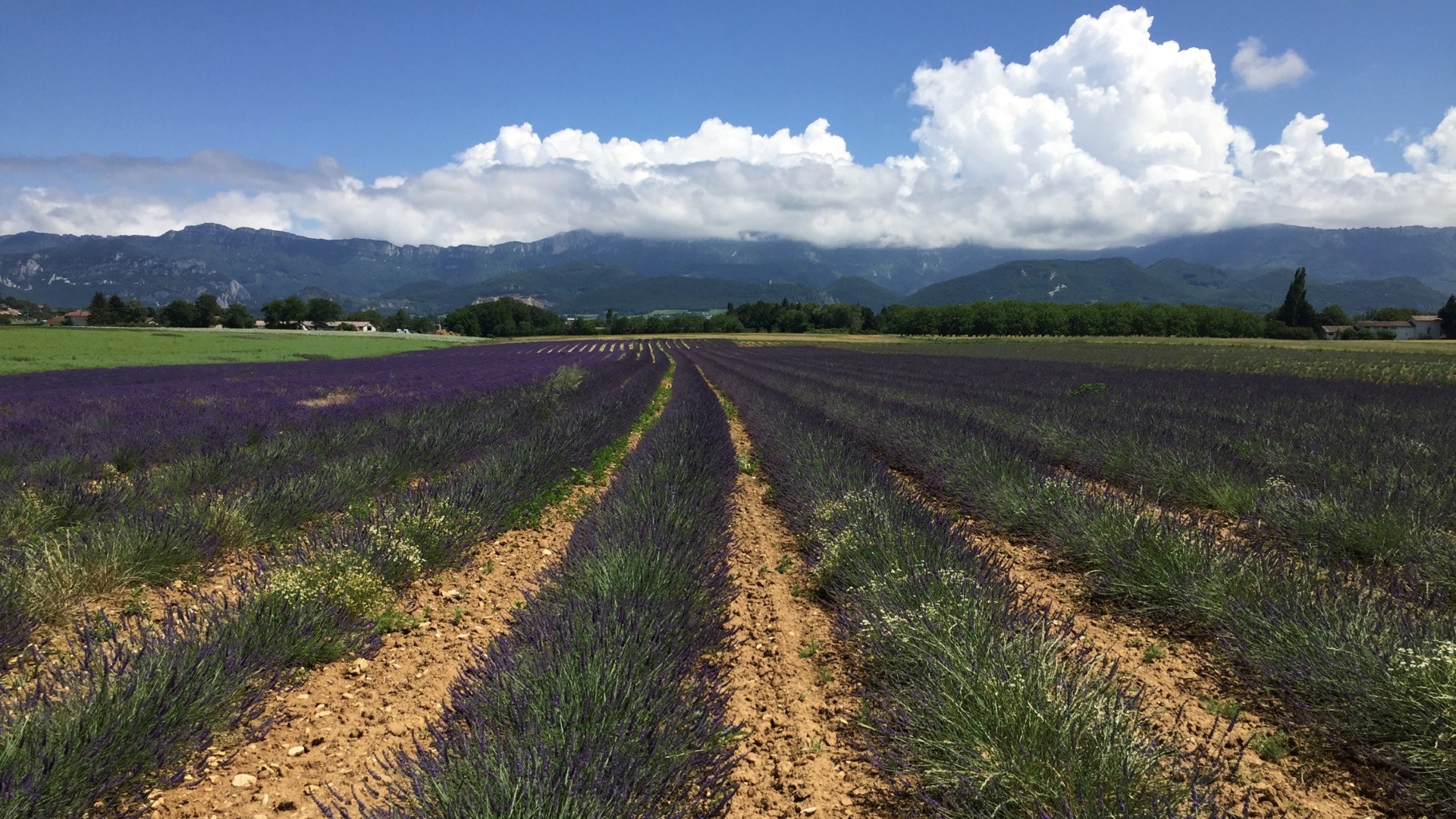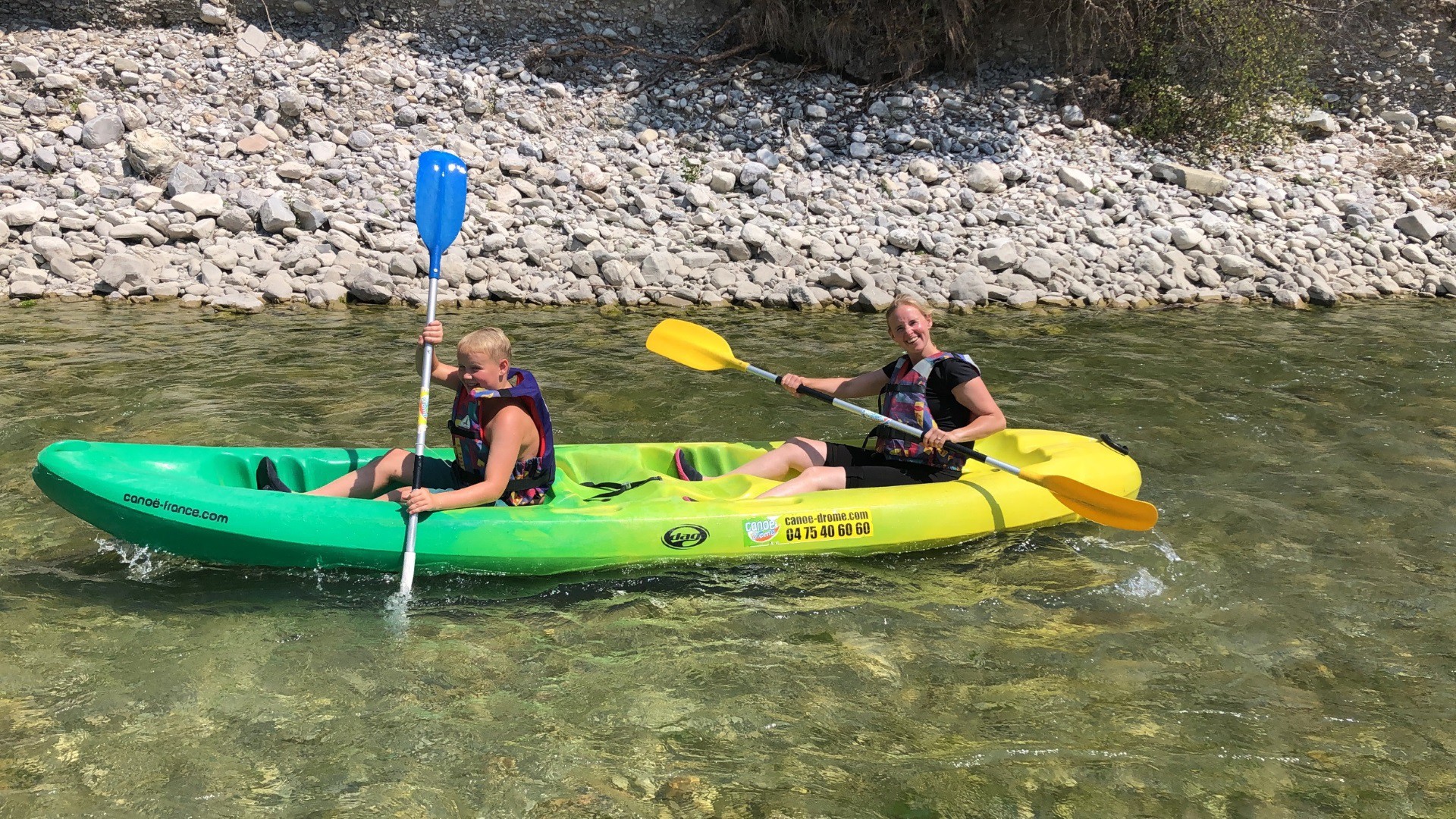 Le Gallo Romain
Country/Region
Camping Le Gallo Romain is located in the Drôme on the edge of the unique nature reserve of the Vercors. Le Gallo Romain is a quietly located, small-scale campsite on 3.5 hectares, along a small river and 1 km from the village of Barbières. The Drôme is ideal for making day trips in the area, for example to Grotte de Thaïs (19 km), or Parc Jouvet in Valence (20 km) with more than 700 different tree species.
The old towns of Romans-sur-Isère and Pont-en-Royans with the local markets are also worth a visit. The area is also ideal for sporty cyclists and walkers. The campsite organizes various walks in the immediate area.
Camping
Camping Le Gallo Romain is a quiet, small campsite in natural surroundings along a small river. The Tendi Glamping Safari Tents with private bathroom are in spacious places with a partial view of the river. Of course there is a nice swimming pool with a separate children's pool with sun beds and umbrellas. There is also a playing field with some equipment, table tennis, boules and fun children's entertainment in high season. There is also a great restaurant with a bar and terrace, where you can fully enjoy a good glass of wine and the beautiful view.
In the village of Barbières (1 km) some facilities are available, such as a bakery and a bar with a post office. Larger supermarket and other shops and facilities at 7 km.
That's why Tendi
Luxury camping, many Glamping Tents have their own bathroom
"Boxspring" Beds made upon arrival
Special locations, from charming camping to agriturismo
Glamping Specialist for 10 years