Glamping
Glamping is luxury camping and wonderful outdoor living, but with the luxury and comfort of home!
Immediately on arrival enjoy the luxurious furnishings, the wonderful beds and the spacious space in the tent! We selected the most beautiful locations, at small-scale campsites, on an estate or domaine, at a castle or at a nature park, an old mill or an orchard. We have set up safari Glamping Lodge Tents there, with ready-made kitchens, made-up box spring beds, tables and chairs, and a wooden floor and terrace. The holiday can start right away, really luxury camping!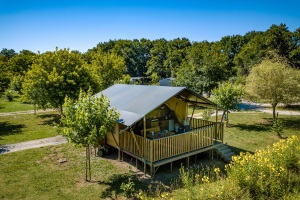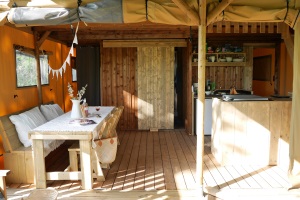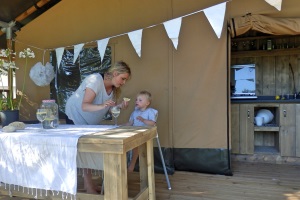 Even more luxurious: with its own bathroom
In addition to the fully equipped Tendi Glamping Safari Tent, Tendi also has the even more luxurious Tendi Glamping Safari Tents with their own bathroom and the Glamping Lodge Tent, which is also equipped with its own bathroom. The luxury Tendi Glamping Safari Tents with their own sanitary facilities are at the following locations:
The Glamping Lodge Tents with private bathroom are on:
Your glamping holiday starts at Tendi!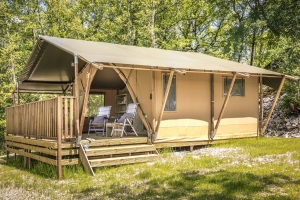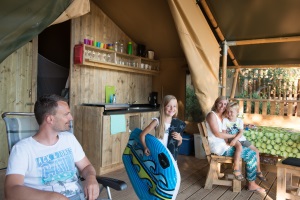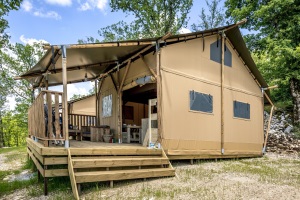 Search directly in our offer