Luxury Glamping holidays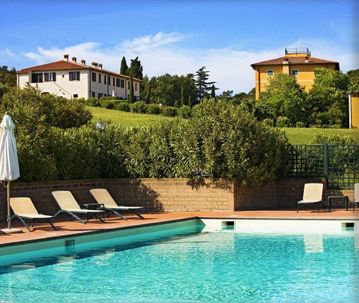 Tendi is camping but different. We have installed fully furnished Glamping Safari Tents and Lodge Tents at around thirty beautiful, quiet and special campsites and locations in Europe. We have 3 different Glamping tents. The Glamping Safari Tent, the Safari Tent with its own bathroom and the Glamping Lodge Tent with its own bathroom and loft (floor). The Glamping Tents have a complete inventory and the beds are already made upon arrival. Only clothes and towels need to be brought yourself, so easy! Experience a real glamping holiday! Enjoying the great outdoors and enjoying the surroundings and quality time together, that's what it's all about during a holiday with Tendi.
It's all possible at Tendi. Enjoy!